Open Everyday from 4pm to 10:00pm except Tuesday
Our Online Collection service is available Everyday except Tuesdays. All orders can be placed to 7 days in advance for collection.
To ensure quality and consistency we are limiting our orders to about 80 per day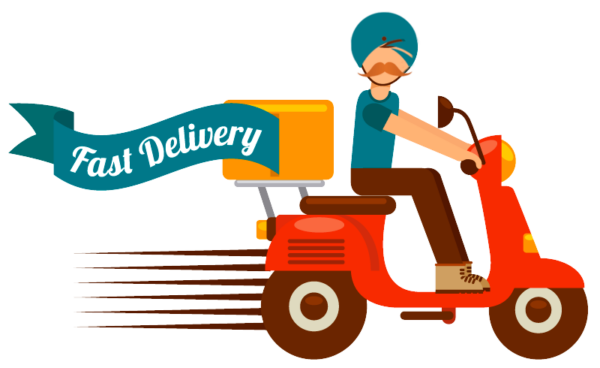 Get the freshest and finest flavours of Indian cuisine delivered to your doorstep.
Service available daily except Tuesdays
Open 4pm to 10pm | Closed Tuesdays
Catering Service
Chef Sunil's cooking can be yours for any party or events that need catering. Street can cater at your home, work, or any other location you choose – and also for corporate meetings, lunches, parties, conferences, seminars and exhibitions. If you'd like to know more about how they can brighten up any event for you, catering menus are available on request, just email at info@streetrestaurant.ie for information.
Chef Sunil Ghai has been tantalising the tastebuds of Dublin diners for years, writes Lucinda O'Sullivan. His latest offering, Street, is open in Bird's Avenue offering takeaway and delivery… for now!