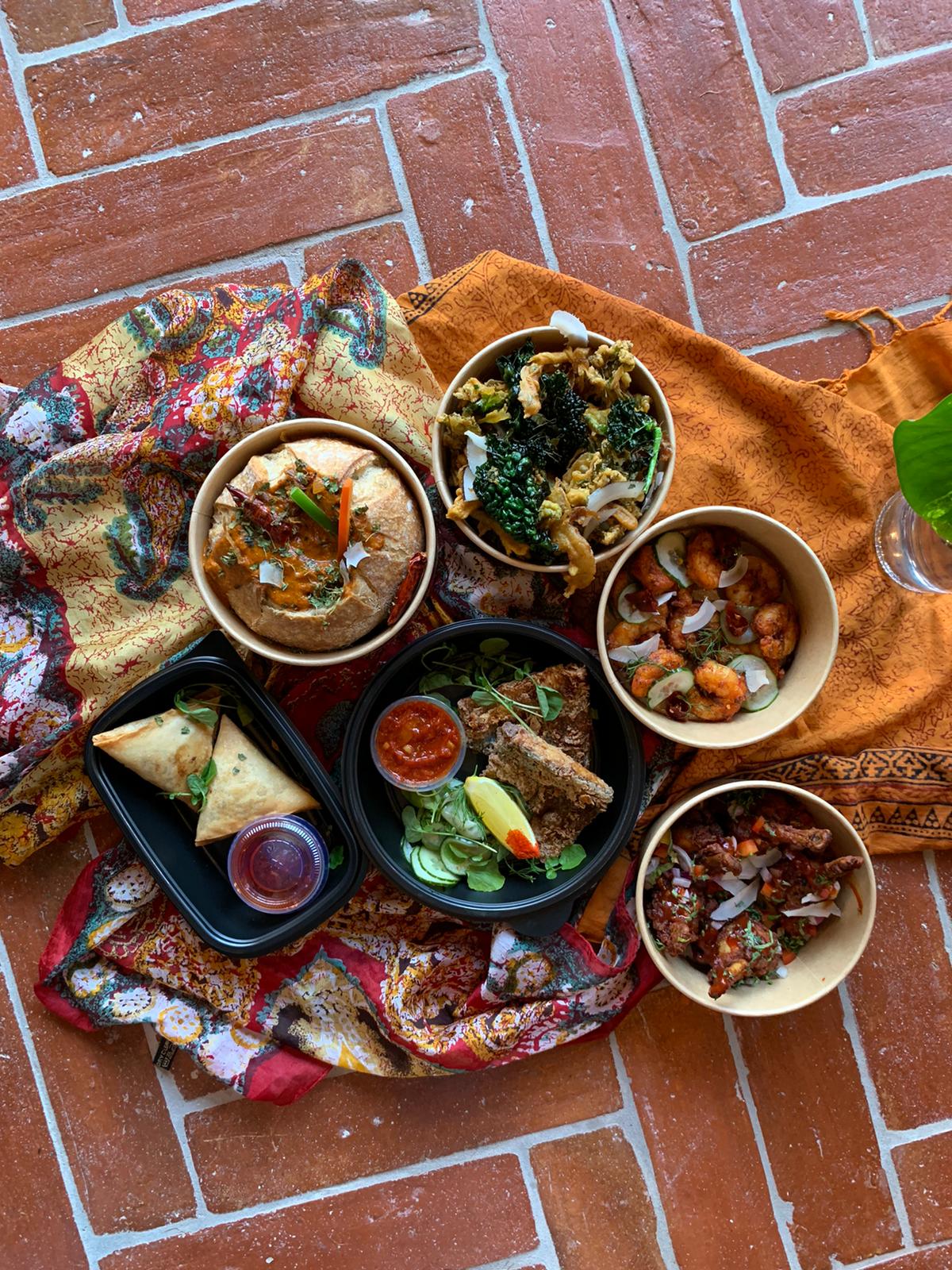 It takes real gumption to kick start a new venture in the face of some of the most difficult trading times this city's food scene has ever seen, but intrepid folk like Sunil Ghai give us hope.
The chef/founder of Pickle in Camden Street recently opened Street Restaurant on Bird Avenue in Clonskeagh and, in keeping with Ghai's previous ventures, the delicious menu on offer has been imbued with his trade-mark spirit of inventive authenticity.
Initially available on a delivery and take-away basis only, the menu features a symphony of spices, flavours and dishes inspired by the street food culture of Ghai's Indian homeland.
There's also a thoughtful selection of produce for sale, and shoppers can look forward to picking up Sunil's own homemade pickles, chutneys and freshly ground spices, as well as local organic vegetables and a selection of free-range meats sourced from Street's suppliers.
Plans are afoot to open for lunch as soon as circumstances allow.
4pm – 10pm Wednesday-Sunday. Closed Monday and Tuesday.